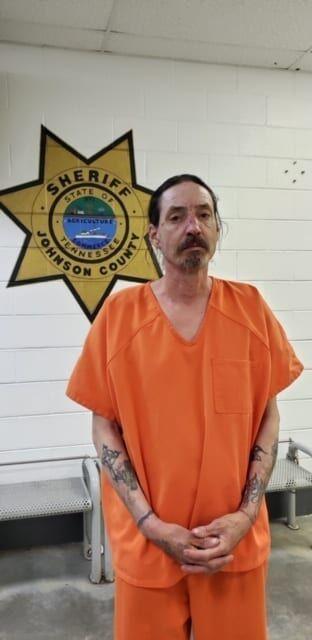 Staff Report
Johnson County Sheriff's Office responded to a late night shooting incident on Wednesday, April 17, 2019 on Pine Mountain Road, in Johnson County, TN.
According to the Johnson County Sheriff's Office, during the course of the overnight investigation facts were developed to lead to the arrest of Alfred William Pauley, 48.
Pauley was charged with Attempted Second Degree Murder. The victim was listed in Critical Condition at an area hospital at the time of this press release.
The Tennessee Bureau of Investigation and the Ashe County North Carolina Sheriff's Office assisted in the investigation.
Pauley is currently being held in the Johnson County Jail with a $50,000.00 dollar bond.
More to come as information becomes available.